About us
Norpparadio is run by Norppaviihde ry., founded in 2012, a small bunch of people dedicated to upkeeping student and webradio culture at Lappeenranta. Even though our main activities happen during Wappu, we are active throughout the year.
Board
The board takes care of everyday business and organizational matters.
The board 2023: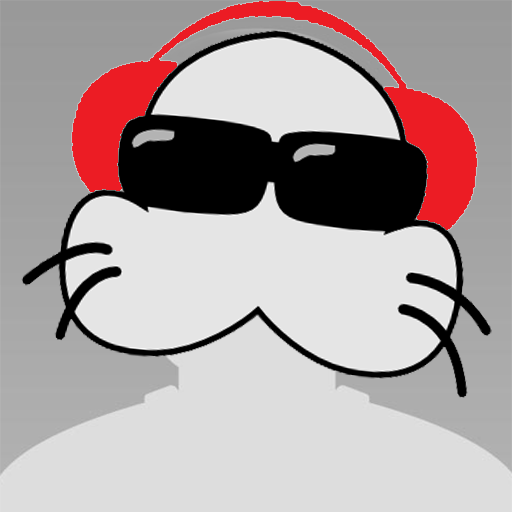 Robert Hämäläinen
Chairman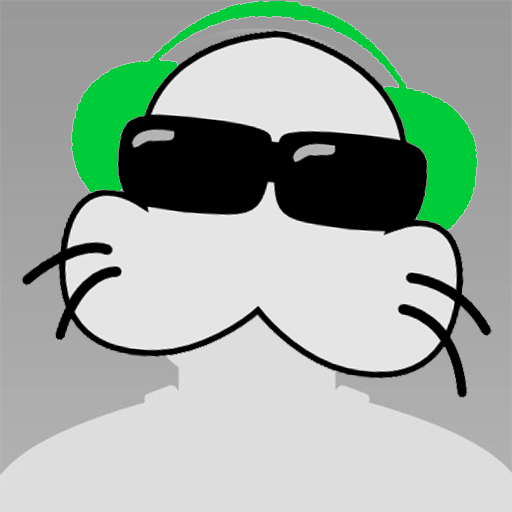 Simo Pöllänen
Vice-chairman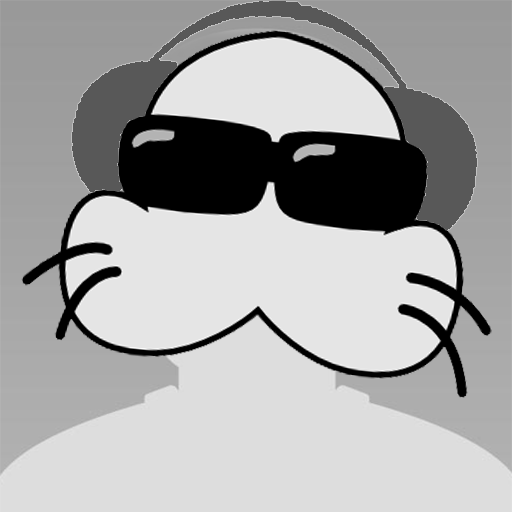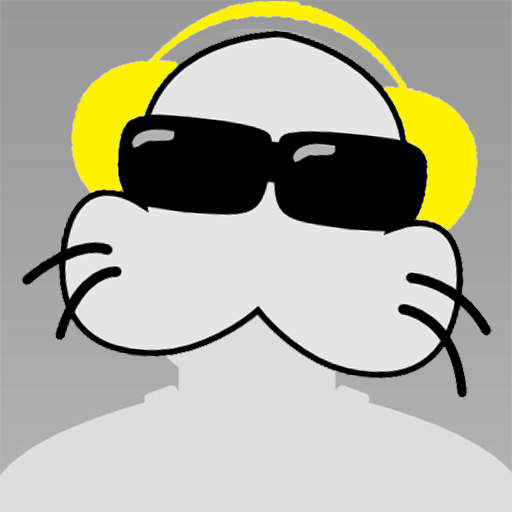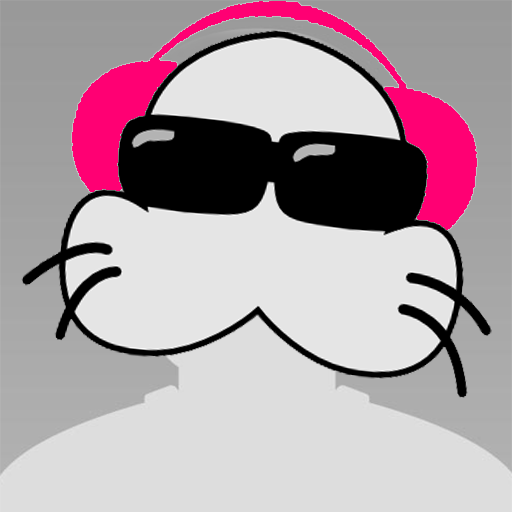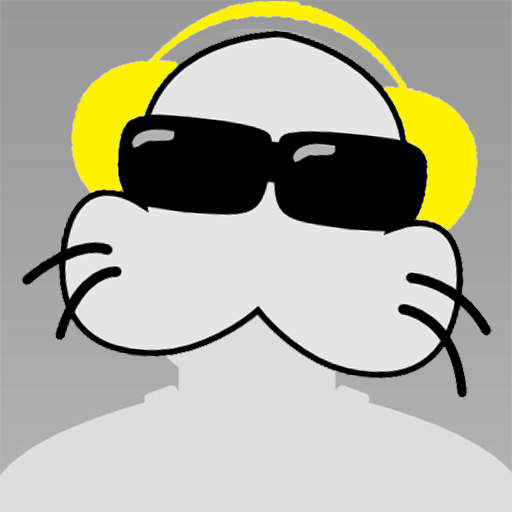 Aino Saarinen
Marketing manager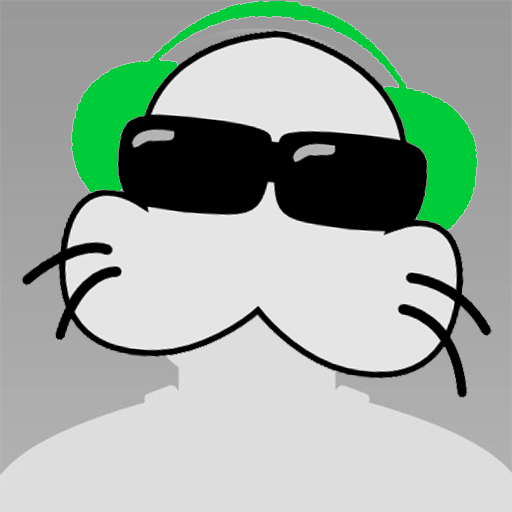 Matti Jokinen
Licence and permit manager
Officials
Officials handle more practical things like sound tech and informing the masses about our activities.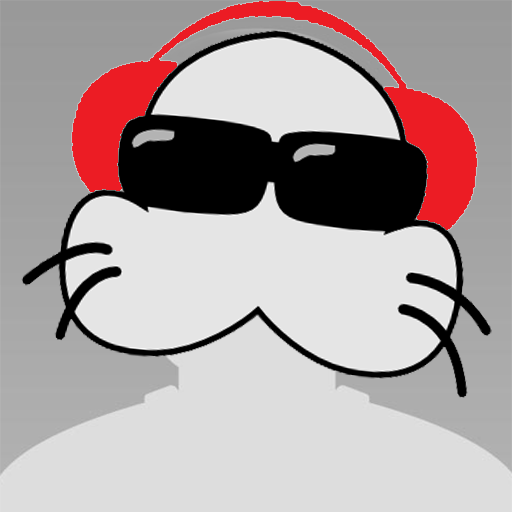 Konsta Keski-Mattinen
WWW-apparentice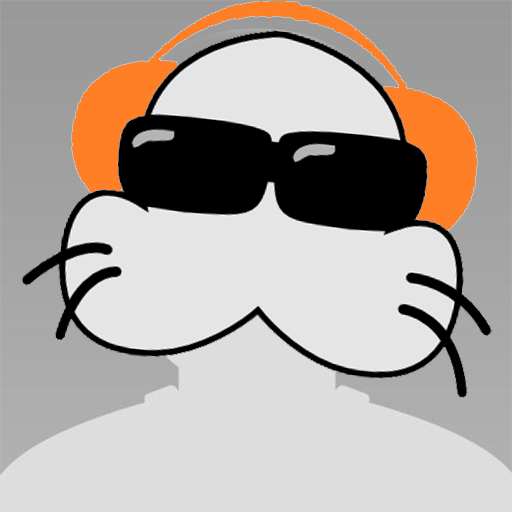 Johan Rahikainen
Duty officer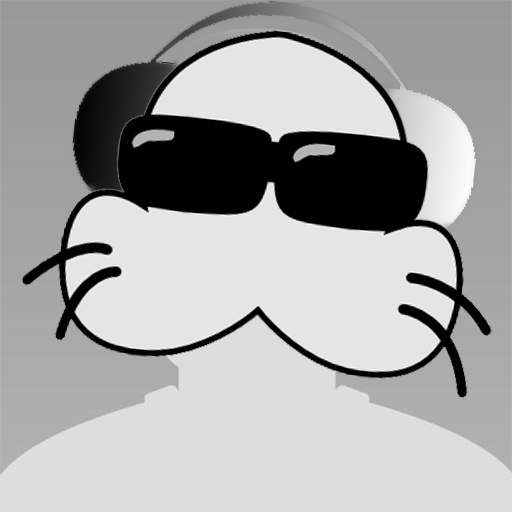 Renata Jauho
Graphic designer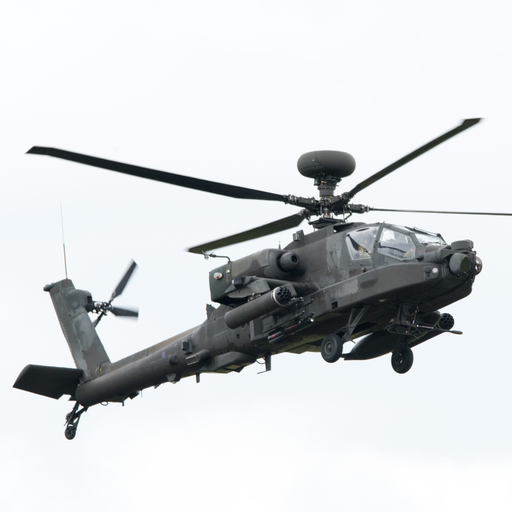 Kasper Saarinen
Podcast manager