About us
Norpparadio is maintained by Norppaviihde ry., a small bunch of people dedicated to upkeeping student and webradio culture at Lappeenranta. Even though our main activities happen during Wappu, we are active throughout the year.
Board
The board takes care of everyday business and organizational matters.
The board 2019: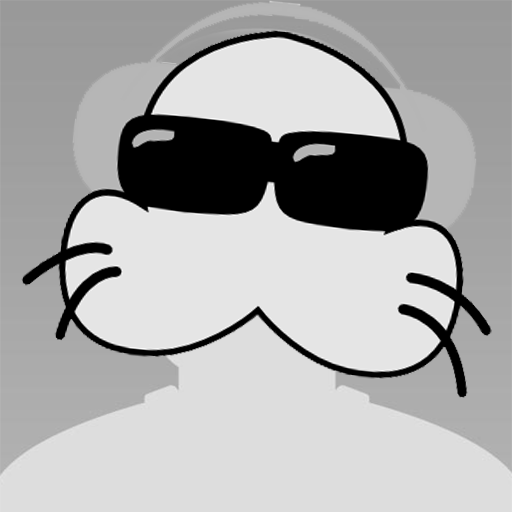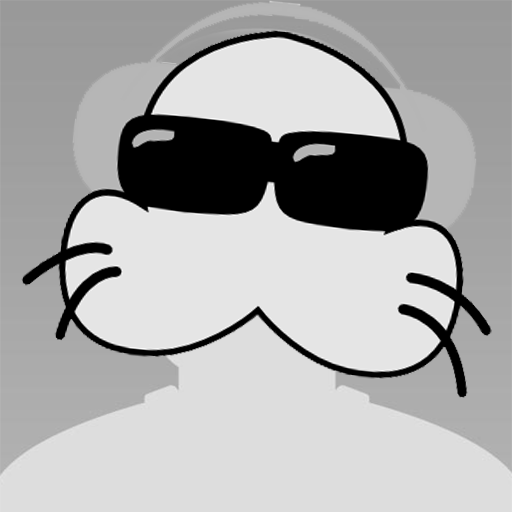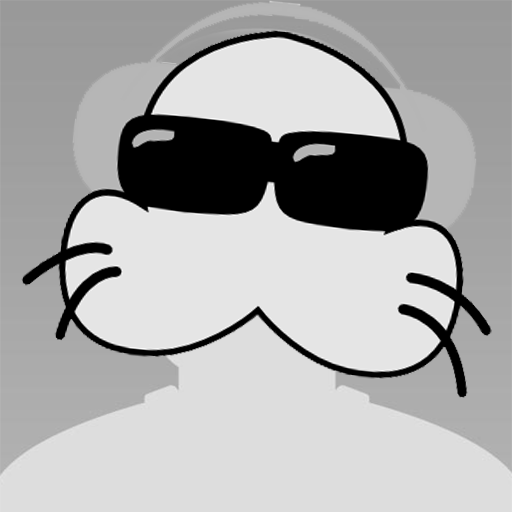 Miika Laurikainen
Treasurer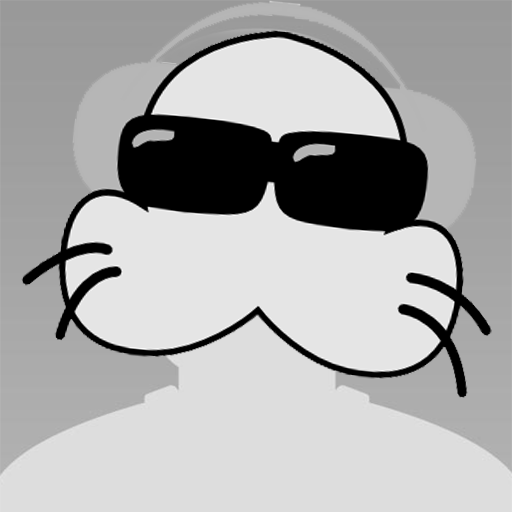 Officials
Officials handle more practical things like sound tech and informing the masses about our activities.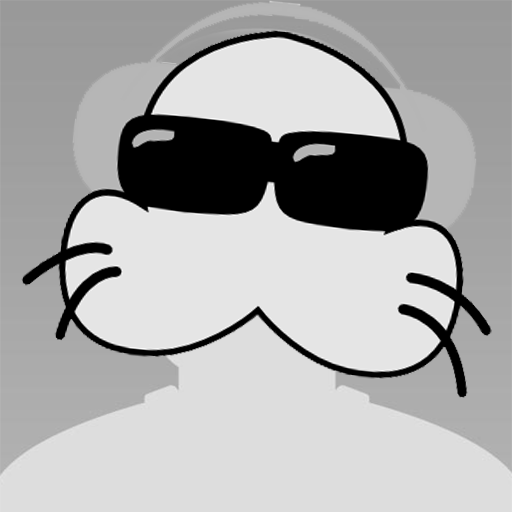 Bea Pohjola
Public relations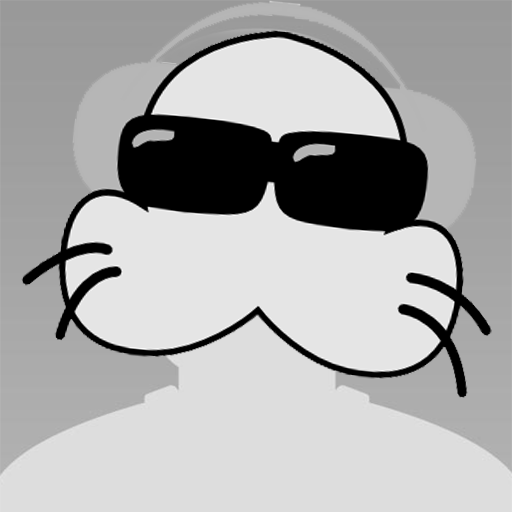 Santeri Vanhala
Sound tech